New Patients Please Call 646-916-4590
We fill new and existing prescriptions in-store, by phone and online.
Transfer your prescriptions to our pharmacy using our simple and secure online transfer form.
Visit us in store or get in touch with a member of our pharmacy staff. We're always happy to assist you.
Our Story
For over 35 years, our Upper West Side pharmacy has proudly served the community by seeking out the finest products available anywhere, while providing the friendly personalized attention you'd expect from a neighbor. We believe that by staying true to our cornerstone values of Quality, Honesty and Local sets us apart as a service provider and shopping experience.f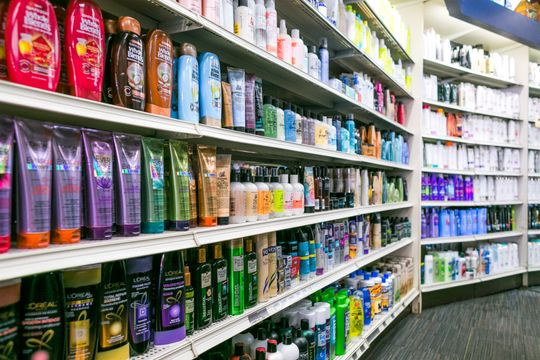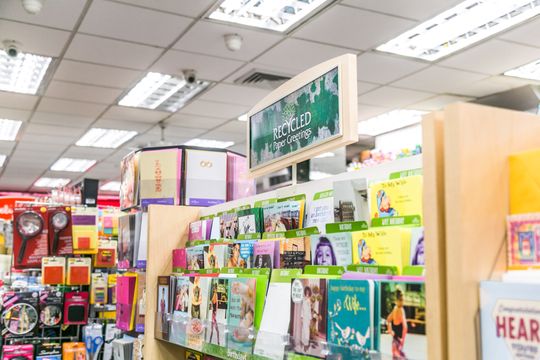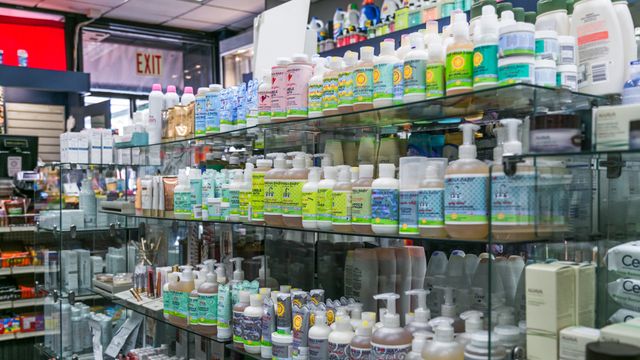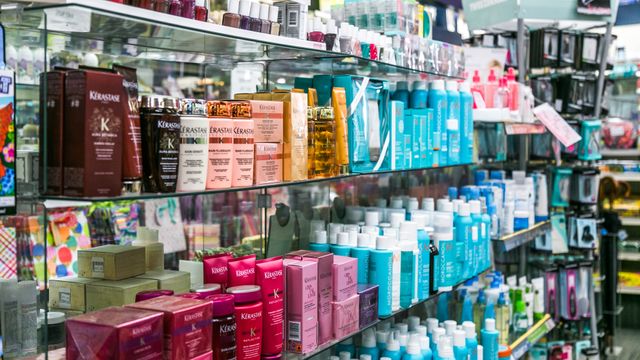 Become a Pharmacy Insider
Subscribe to our newsletter for promotions, health news and savings
Your Pharmacy Experts
Trust Us With Your Health


At Park West Pharmacy, we believe that being a local independent pharmacy means providing healthcare and compounding services to our patients that are customized to meet their needs. Visit us today and let us take care of you.

Aaron G.
"Amazing Pharmacy, I've been coming here for years and have never been disappointed, their professionalism and service is wonderful, I always recommend this pharmacy to all my friends and family because I know they will never be disappointed"

Gretchen R.
"It's amazing to find a locally run pharmacy with such friendly, helpful people where you feel appreciated. If they don't have, they'll order it for you. Dog-friendly and funky. "

Halley D.
"This pharmacy is awesome. Personal service, friendly people. I've been using them for years. Kenny, Claude and the rest of the staff have saved me more than once with insurance issues. I won't go anywhere else."
Park West Pharmacy combines high quality products with personalized care. Our staff is happy to help you with any questions you may have.
Check out our weekly health news blog, or subscribe to our newsletter and receive updates on health articles, promotions, specials and much more.
We offer a wide variety of services including conventional prescription filling, compounding, medical equipment, immunizations and much more.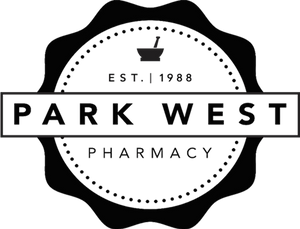 We'd Love To Hear From You
At Park West Pharmacy, we're committed to helping you live a healthier life. Our pharmacy staff would be happy to help you with any questions you may have.

New Patient: 646-916-4590
Current Patient: 212-721-3883
Fax: 212-721-5660